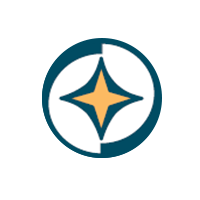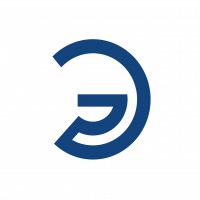 28th Saint Petersburg International Conference on Integrated Navigation Systems
31 May 2021 - 2 June 2021
Saint Petersburg, Russia
General information
The 28th Saint Petersburg International Conference on Integrated Navigation Systems will be held by the State Research Center of the Russian Federation - Concern Central Scientific and Research Institute Elektropribor, JSC, on 31 May - 02 June 2021.
TENTATIVE CONFERENCE TOPICS

Inertial sensors, navigation and orientation systems
Integrated navigation and motion control systems
Global navigation satellite systems
Gravimetric aids to navigation
Other topics can be added.
Each topic covers the following aspects:
design features
methods and algorithms
application specific features (aerospace, marine, surface, underground)
testing and metrology
The Conference does not cover the issues related to military and technical cooperation, development of military technologies and weapons.
CONFERENCE FORMAT
The Conference program includes plenary and poster papers.
Invited papers and Panel Discussion are scheduled.
All presentations at the Conference will be held in English or Russian and will be simultaneously interpreted.
State Research Center of the RF
Concern CSRI Elektropribor, JSC
30, Malaya Posadskaya Ul., St. Petersburg,
197046, Russia
Tel: +7(812) 499 81 18
+7(812) 499 81 57
Fax: +7(812) 232 33 76
e-mail:
icins@eprib.ru
30, Malaya Posadskaya Ul.