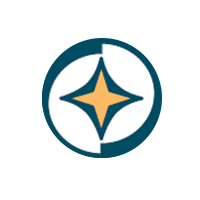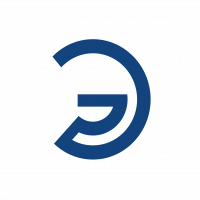 27th Saint Petersburg International Conference on Integrated Navigation Systems
25-27 May 2020
Saint Petersburg, Russia
General information
Attention!
The Program Organizing Committees welcome you at the 27th Saint Petersburg International Conference on Integrated Navigation Systems. This year the conference is held in virtual format for the first time.
To take part in the conference, click the link http://www.elektropribor.spb.ru/en/nauchnaya-deyatelnost/xvxvii-mkins/intro/
The access is granted only for those who have registered and paid the conference fee.

If you have any questions, write to icins@eprib.ru