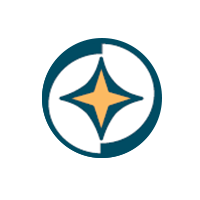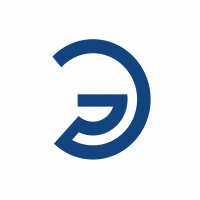 19th Conference of Young Scientists "Navigation and Motion Control"
14-17 March 2017
Saint Petersburg, Russia
General information
19th Conference of Young Scientists «Navigation and Motion Control» will be held at Concern CSRI Elektropribor, JSC, St. Petersburg on 14-17 March 2017.
SCOPE
Gyroscopic systems
Applied problems of navigation and motion control
Sensitive elements in navigation and control systems
Intellectual navigation and control systems
MEMS sensors, systems, and technologies
Data processing in navigation systems
Integrated and satellite navigation systems
Data processing in hydroacoustics and radiolocation
Advanced technology in precise engineering
Information technologies in navigation engineering
Control theory and control systems
Electronic and electromechanical devices of navigation and control systems
The Conference includes overview lectures on theory and practice of modern navigation and control systems delivered by the leading scientists as well as presentations by young scientists (up to and including 33 years of age, max. one author can be over 33).
The Conference does not cover the issues related to development of military technologies and weapons.
The Conference working language is Russian.
ATTENTION!
Since 2015 the Conference includes an English session Applied Problems of Navigation and Motion Control, where English is the working language.
The Program and Organizing Committees invite foreign students and postgraduate students to participate in the Conference, present the papers and take part in the discussions.
ONLINE participation is possible.
Participation in the Conference is free of charge.
MPORTANT DATES
15 February 2017 – abstract submission deadline
3 March 2017 – filling in registration forms at the Conference website (for attending the Conference).
7 March 2017 – notification of acceptance.
14-17 March 2017 – presentation of papers at Concern CSRI Elektropribor .
September – November 2017 – reviewing the papers and preparing the papers for publication in the Proceedings.
ABSTRACT SUBMISSION
Paper abstracts prepared in compliance with the requirements should be submitted online via the Conference Management System CoMS-Elektropribor at:
http://comsep.ru
In order to take part in the conference, submit a paper abstract in English of 1000 printed characters.
CONFERENCE PROCEEDINGS
The papers selected by the Organizing Committee after discussion in the Internet will be included in the Conference Proceedings. The Proceedings are indexed in Russian Science Citation Index database.